Sydney based Digital Analytics and Advertising Agency, Goji Web Marketing are the latest Asia-Pacific Adobe Partner Agency to earn exclusive Adobe Specialised Partner Status.
Goji kicks off 2018 with its new status and a new offering to companies currently utilising the Adobe Platform:
"bring us on and be amazed at what we can do with Adobe's Experience Cloud."
The central Sydney agency provides consulting expertise in services as analytics, optimisation, personalisation and advertising, as well as in Adobe's world class Data Management Platform (DMP), Adobe Audience Manager.
Goji's Managing Director, Matt Murfitt believes that realising Adobe's true potential lies in each platform's seamless integration with both native and third party platforms.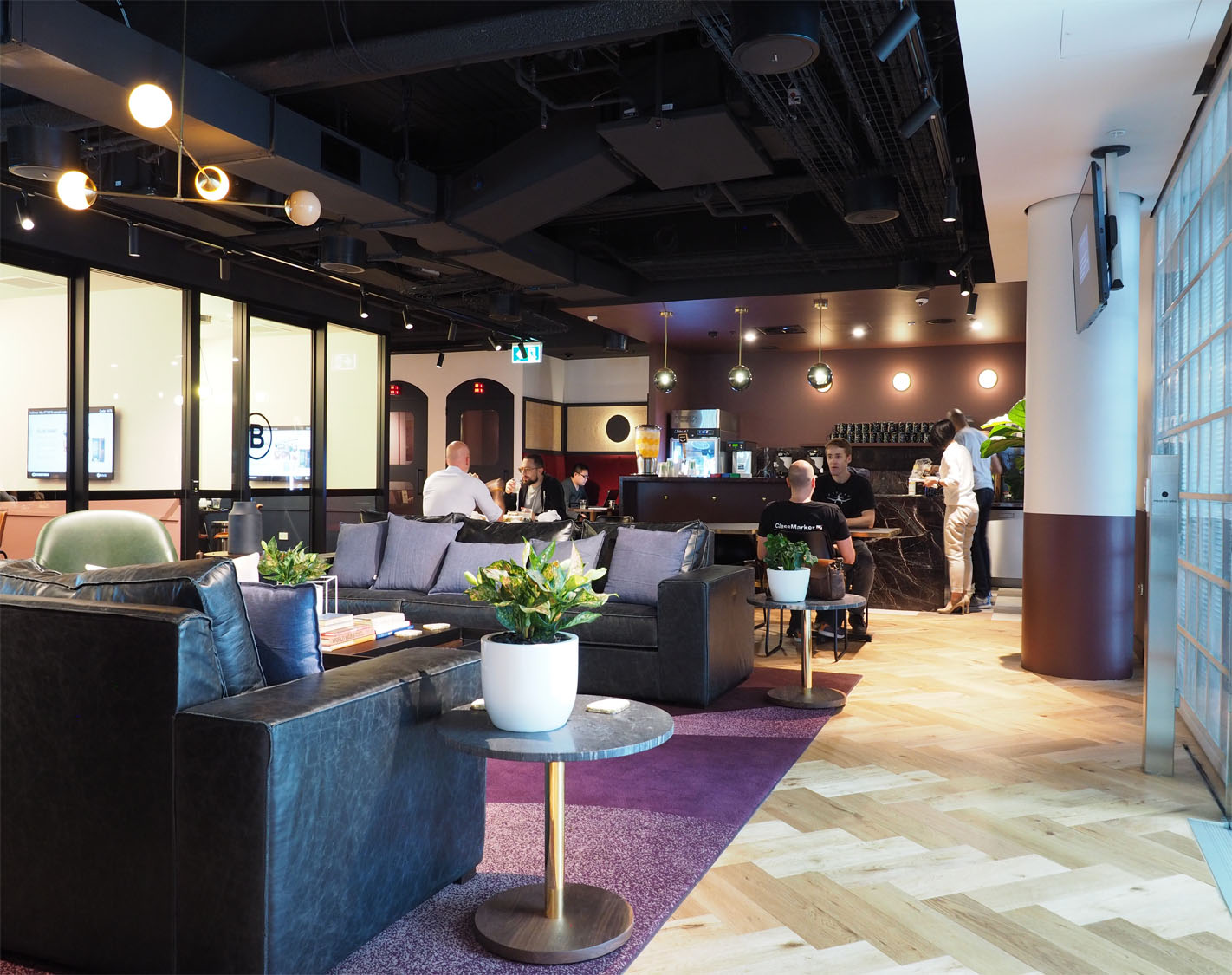 "Our customer's keep telling us that they need tailored intelligence for each team. For instance, content teams need a better understanding of what editorial content is working, while sales and marketing want a better understanding of their customer's attributes and needs."
"Of course, the holy grail is the ability for all teams to maximise website monetisation, whether it's increasing revenue from ecommerce transactions, added sign-up conversions or more ad impressions for publisher sites."
Goji's 2018 offering promises implementation, maintenance and consulting for Adobe assets at a lower price point than other Asia-Pacific incumbents, ensuring quality service for the best possible value.
Murfitt says that for many customers, the benefits of utilising a Data Management Platform such as Audience Manager can easily be underestimated because often times, marketers struggle to make sense of the hundreds of variables that make up their audience.
"If you can bring all of your data sources into a centralised data platform such as Audience Manager, you can form a singular view of the customer. Once we have this, we can push targeted, optimised messages across web, advertising and content – and you ultimately have the keys to win out over your competitors for every dollar spent by reaching more qualified customers."
"We have the ability to help our clients combine their offline data, CRM customer data, web analytics segments (including trends from onsite user behaviour), second party and third party data from external partners and suppliers."
"Together this data collection allows us to centralise a company's various cookies, user ID's and segments into a unified customer. The ability for our clients to select, target and sell to these audiences has then effectively launched into another stratosphere."
And what does it mean to the company to be a Specialised Partner? It means joining an elite group of trusted, tried and tested agency partners. Companies who are Specialised in Adobe Platforms must undergo a litany of testing and reference checks in order to be approved.
Organisations around the world looking to transform their digital marketing strategies have confidence that Adobe Specialised Partners have the specific skill set they need to deliver results.
Goji assists clients across the analytics spectrum, from data strategy, culture and solution design all the way to implementation, data science, analysis, coaching and reporting.
For more information on Goji's services, contact us using our contact form and one of our consultants will be in touch within 24 hours.

Adobe Specialised Partner
Goji Web Marketing
,
14, 5 Martin Place
,
Sydney
,
NSW
-
2000
,